Welcome to the gym, ♂️BOSS♂️. The menu section is one block up.
about us
We are the biggest ♂️gym♂️ network in Moscow. We have the best trainers, machines, and programs.
We were originally founded in 1990s by B.B Herigtann.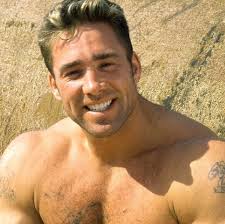 our founder B.B. Herigtann
Dont waste time! - sing up for your first training right now!